TEAM
A team that brings together professionals with more than 15 years in the sector, with accumulated experience exceeding 17 GW, in more than 40 countries on 6 continents.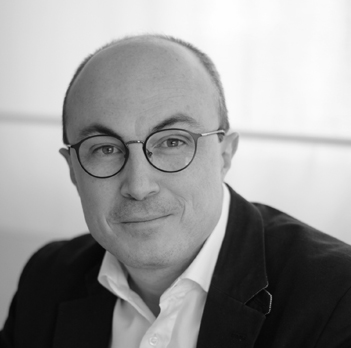 Jose Tejada 
Chief Executive Officer 
Jose founded Kren4 in 2014.
Jose has 17 years' experience in the energy sector, is focused on developing renewables during the last 10 years. Jose has been COO at Plenium Partners (Spanish independent asset manager leader with over 1 GW) and General Manager at ATA. He has also participated in international projects at Union Fenosa Engineering and Iberdrola Engineering and Construction.
Jose is focussed on developing strategy, driving the evolution and the day-to-day management of the business.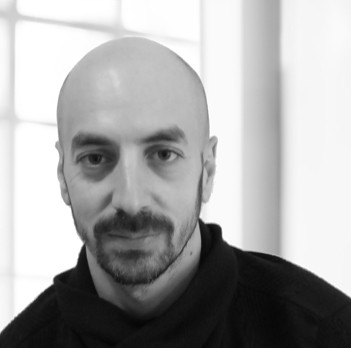 Jesus Jimenez
Head of Technology
Jesus joined Kren4 in 2016.
Jesus has 13 years of experience in software development. Before joining Kren4, Jesus was working in projects at Renfe, ING Direct, AXA Health Keeper and Cloudstore as software developer. He has extensive experience in software development, architecture and IT governance.
Jesus is Kren4's Head of Technology and is reponsible for the architecture and development of the software.
Jesus holds a M Sc. in Computing Engineering.